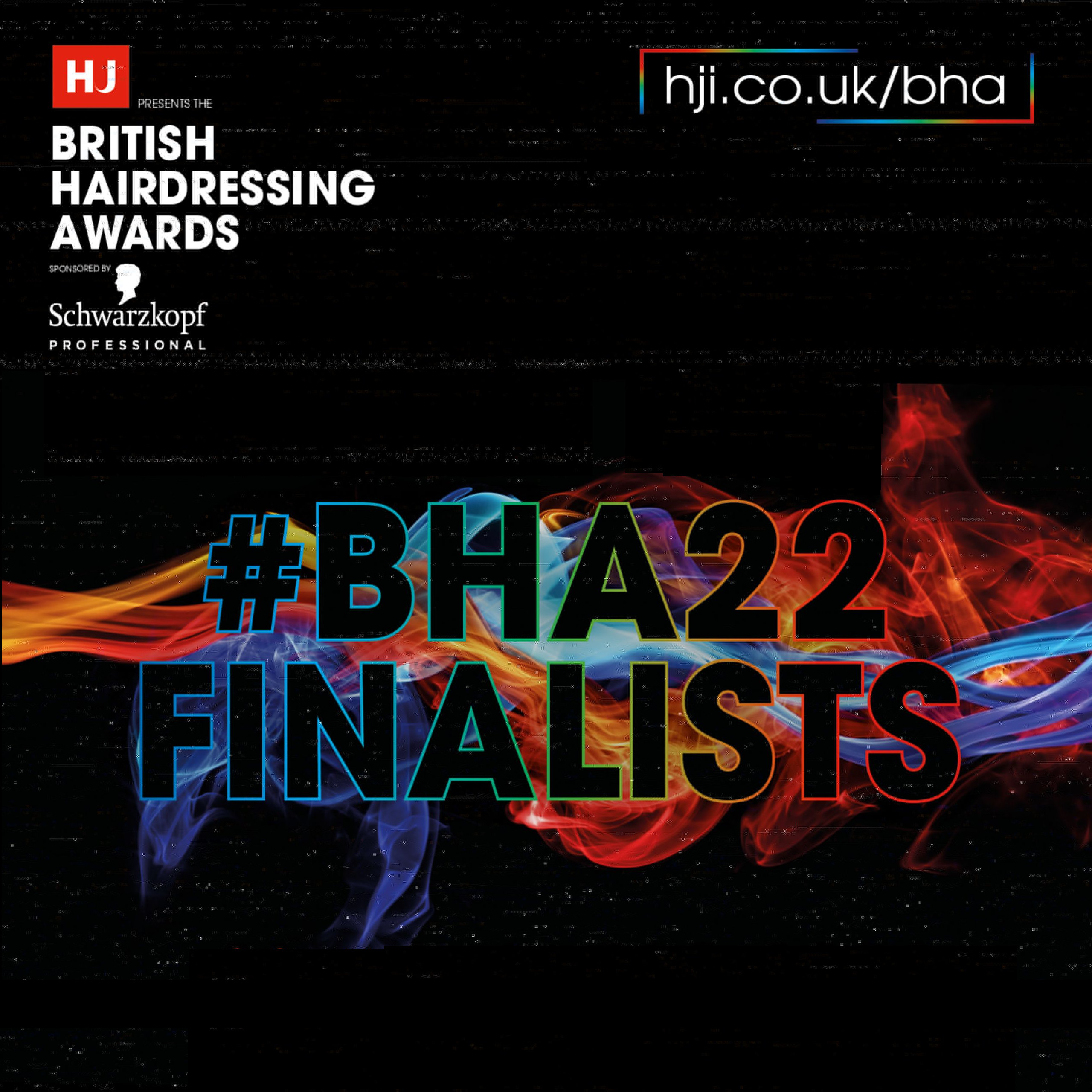 The Awards Keep Rolling In
If you have been following Thomas, you would have seen all his achievements in the hairdressing world.
Whilst 2020 was a rubbish year for most Thomas finialed and won his latest British Hairdressing Award.
2021 was another big year for Thomas, when he reached the finale again for British Hairdressing Awards
Thomas got to the final and won 3 awards at the National Salon Awards. As a Salon we won Best Colour Salon which is amazing. To be recognised as a colour salon among some amazing competition is a fantastic feeling.
In addition Thomas also won Stylist of the Year and the award for the Creative Image of the Year. Against all these salons and Thomas winning is a huge accomplishment.
We couldn't let 2022 go by and be a quiet year. Thomas had done it again and made it to the final of the British Hairdressing Awards. 8 YEARS IN A ROW. There is no stopping him. Everyone had a fantastic time celebrating and we are now waiting for year 9.
As a salon we are so grateful to have been awarded Good Salon Guild 5 Stars for 2022/2023 and now 2023/2024. We take great pride in our customer service, and we want everyone to have the most pleasurable experience and the fulfilment they expect.
2023 has only just started but we can already tell it is going to be good.
We have new staff members starting with us over the next couple of months and we can't wait for you all to meet them.
Let the good times keep rolling.